Our Latest Posts
SEE THE MOVIE!
Plus, get Instant Access to a Digital Version of the movie right now!
CLICK HERE TO SEE THE MOVIE
A Long Time Ago, In A Galaxy Far, Far Away…
The 3 Ninja Kitties are transported from their humble home in the woods to another dimension… Lost in a strange new land, they meet Luke Skykitty and join forces to save Han Solo-cat and Princes Leia-pard from Jabba The Mutt, Dog Vader and an army of Imperial Dog Poopers. Using the force, light sabers and their super ninja skills, the 3 Ninja Kitties battle the Dog Side.
Find out what happens when they meet the Empurrer, uncover his true identity and his plot to create a Purrfect World Order. Meow!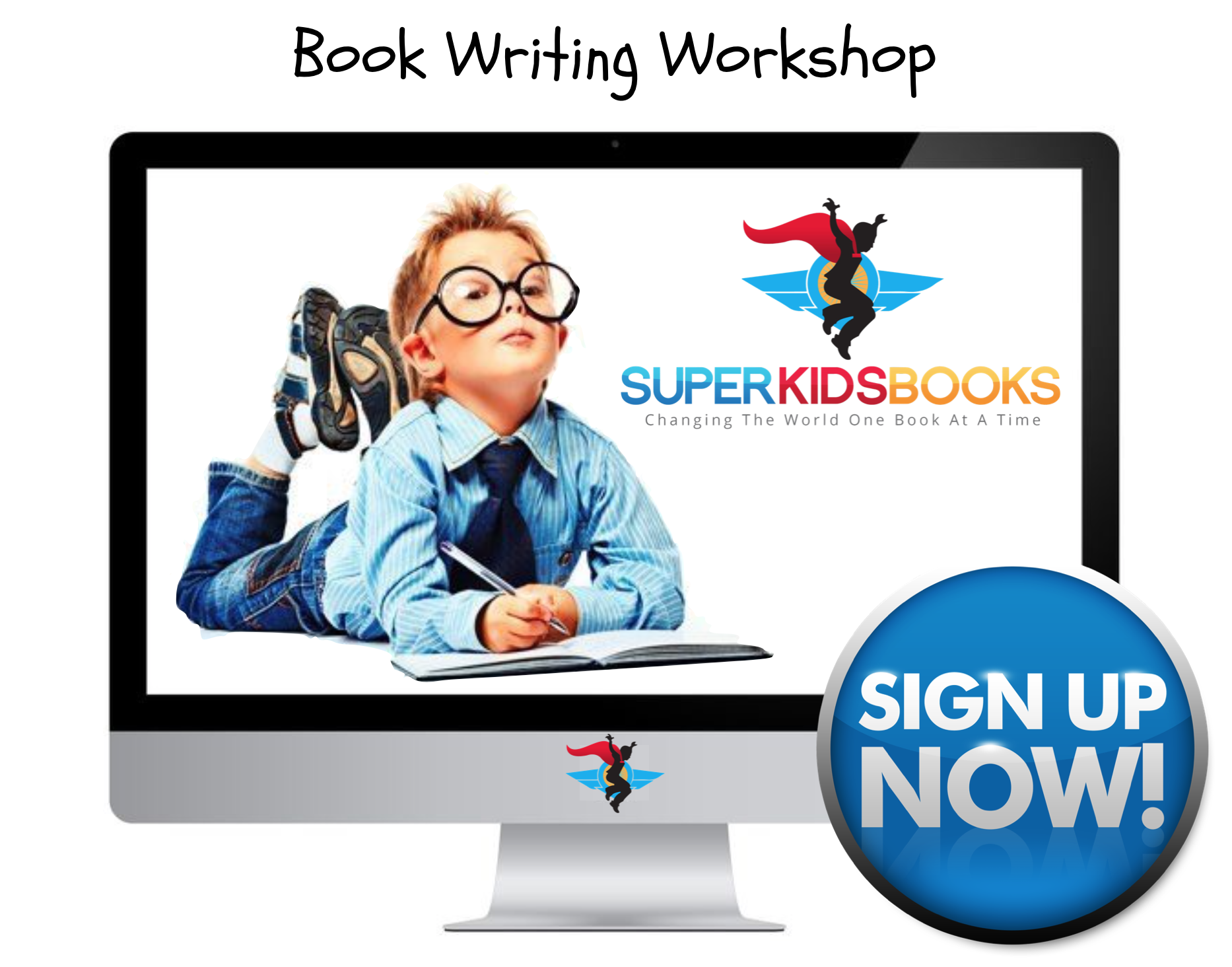 You Can Write Books!
Hi, my name is Phoenix. I'm 9 years old and I am on a mission to help create 100 new kids book authors before the end of the year.
I wrote my first book when I was 7 about my cats, because I LOVE cats. I was very surprised when on my 8th birthday, it became a #1 bestseller.
I really believe that anyone can write a book, and so my dad and I want to help you. We have a lot of fun, teaching a really fun course, that I think you'll love. I hope you join us.
-Phoenix Rose Crane, 9 Time #1 Bestselling Author